Sony has officially provided a sneak peek at what the PlayStation 5 game case looks like, for when the games hit store shelves this holiday season. The first example that Sony has provided is for the upcoming Marvel's Spider-Man: Miles Morales. The general layout of the PlayStation 5 game box looks almost the same as the PlayStation 4 case.
While the PS5 game case keeps the general blue case that the brand has been associated with during this generation, the biggest change is the top of the box. Instead of the top portion with "PS5" being blue as it was for the PS4, it is now white.
This color scheme actually fits with PlayStation 5 itself, as the console is white with blue trimmings.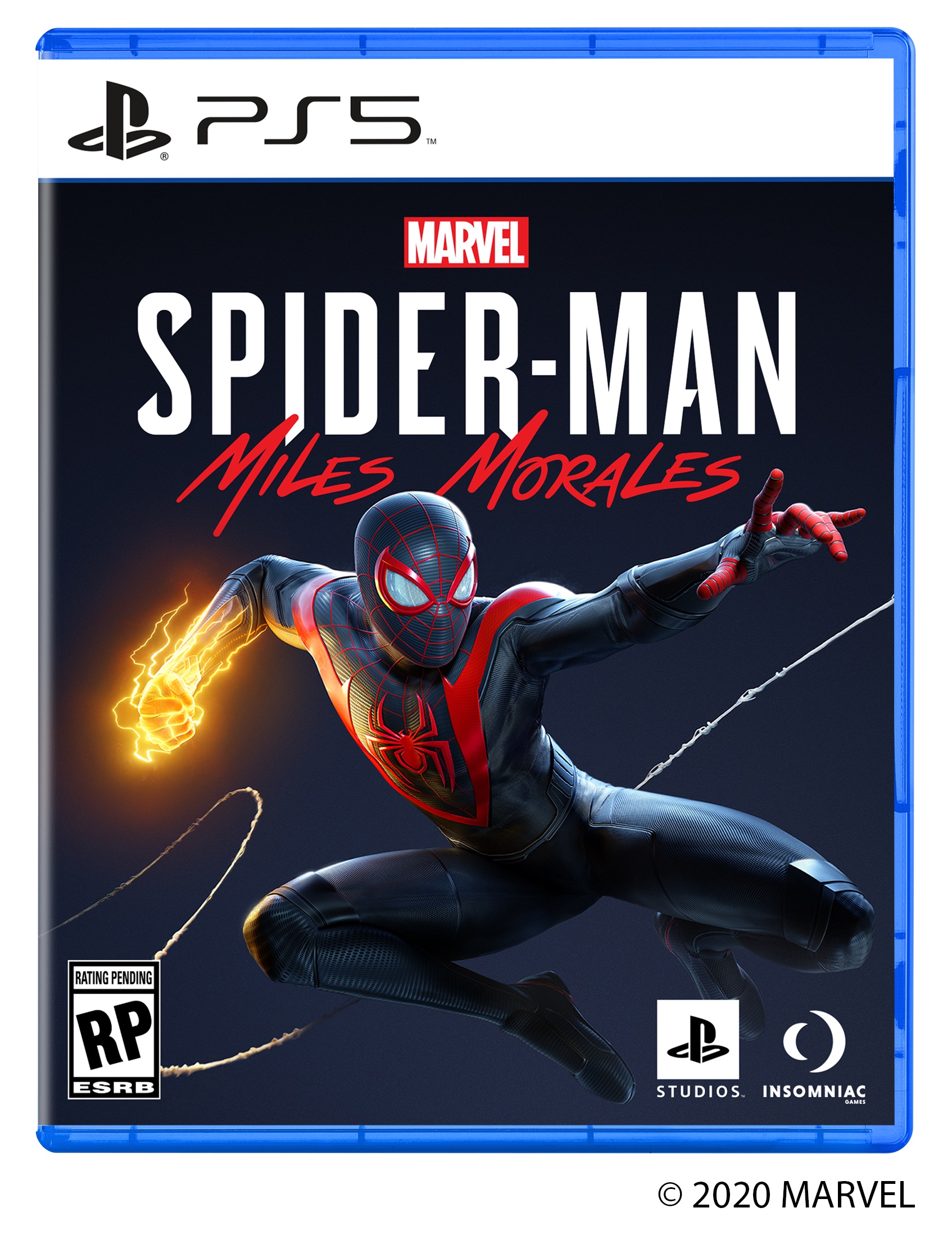 As for Marvel's Spider-Man: Miles Morales, the box art is reminiscent of 2018's Marvel's Spider-Man. It has a black background with Miles in front instead of Peter Parker in front of a red background.
Marvel's Spider-Man: Miles Morales was revealed last month during Sony's PS5 reveal event. The game was explained to be similar in scope to Uncharted: The Lost Legacy, a shorter and standalone experience in the Spider-Man universe. It is on track to release holiday 2020, potentially as a launch title for PlayStation 5.